Fund, Design, Build + Commission Healthcare + Biotech Facilities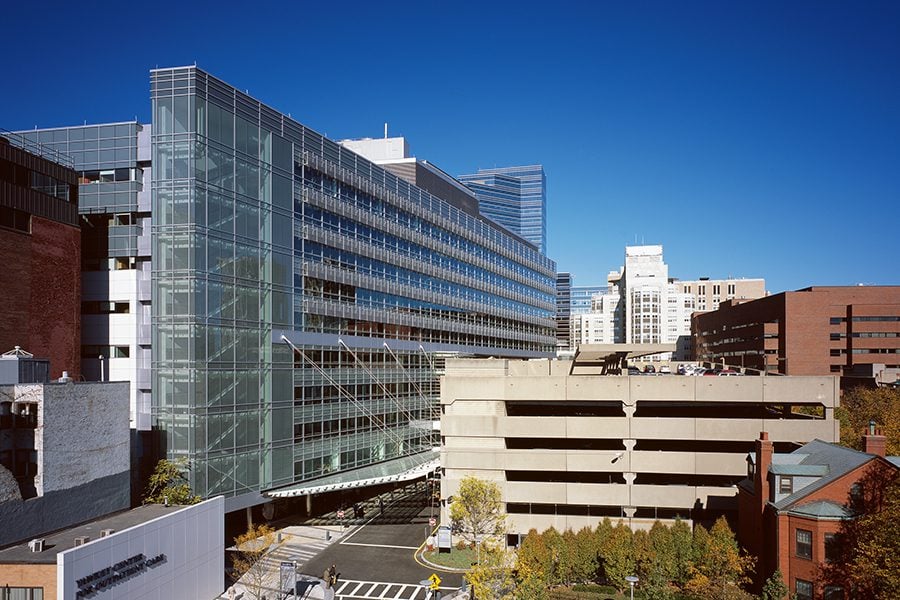 What We Do
Source Atlantic delivers technology and professional service solutions for the specialized needs of the healthcare and bio-research communities.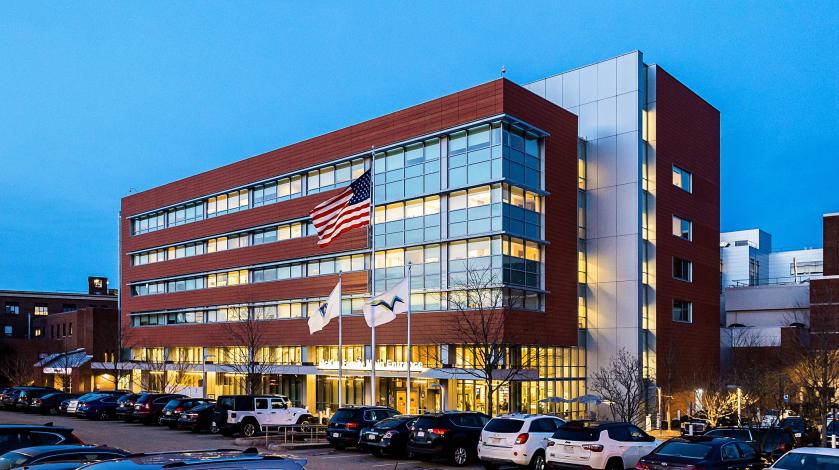 How We Do It
With over 100 years of combined experience in Management, Planning, Forecasting and Procurement of medical equipment, furniture and IT related hardware for hospitals and research facilities throughout the world, Source Atlantic provides the expertise to meet the logistical needs of organizations engaged in expansions, renovations and construction of entire facilities.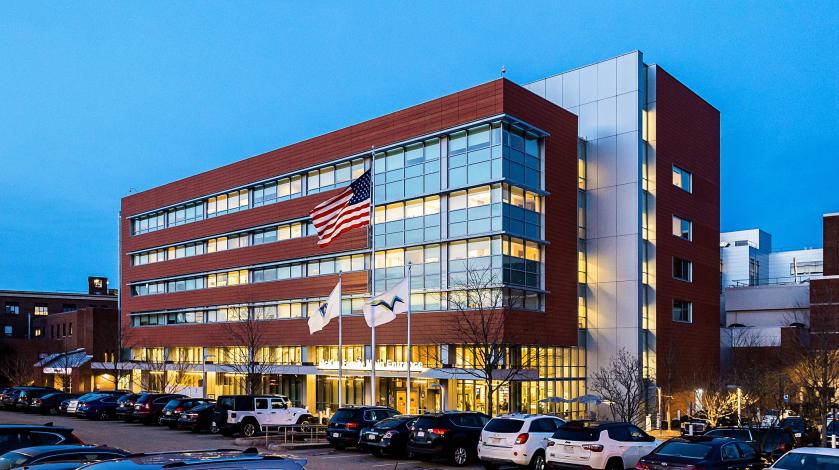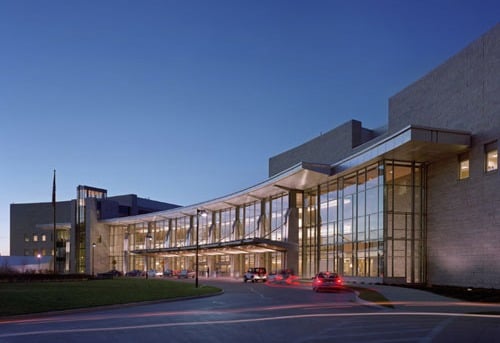 Healthcare
Complete healthcare project services. The elements of which are:
Project funding with client equity participation

Full Architectural/Engineering design

Full civil engineering site assessment with necessary services design (water, sewer, power, internet, etc.)
Procurement
Medical technology, IT/HIS, consumables, instrumentation, pharmaceuticals + more.
Management
Construction Management of all sub contractors with liaison to construction firm.
Affiliations
Expert peer review of designs + major technology specifications from luminary medical institutions.
Project Closeout
Project closeout provision or operational manuals/guidance and staffing assistance.
Long Term Procurement
Long term procurement contracts for consumables and pharmaceuticals.
Our goal is to streamline the plan-buy-delivery cycle, minimize risk, and enhance the efficiency of document storage, process, task management, and information exchange.