International Experience
A selection of remarkable and diverse projects expertly executed by Source Atlantic, showcasing our extensive international experience.
International
Hairmyers Hospital, Lanarkshire, Scotland

Monklands Hospital, Lanarkshire, Scotland

Wishaw Hospital, Lanarkshire, Scotland

Yorkhill Children's Hospital, Yorkhill Scotland

Akwa Ibom Medical Center, Nigeria

Bokomoso Hospital, Gabarone, Botswana

Dubai University Medical Center, Dubai, UAE

Ministry of Health, Kingdon of Saudi Arabia

Ministry of the Interior, Kingdom of Saudi Arabia

Phyathai Hospital, Bangkok, Thailand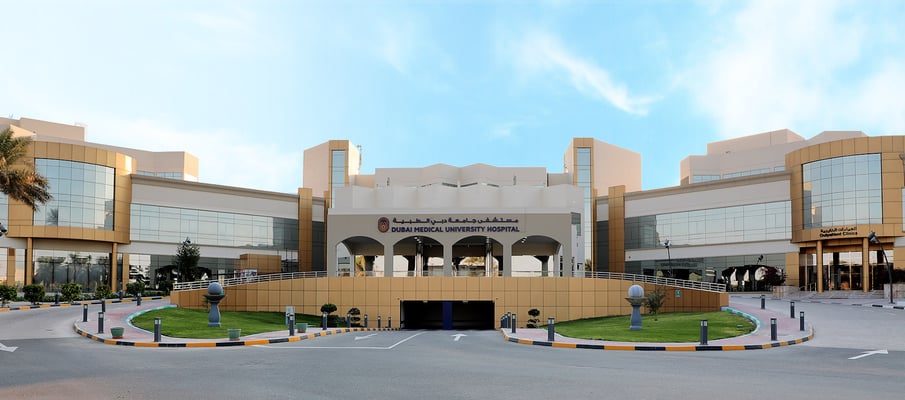 University Hospital
Dubai, United Arab Emirates
The University Hospital will offer signature clinical programs across a wide range of specializations, with centers of excellence in oncology, women's health, neurosciences, orthopedics, endocrinology and cardiovascular services. The University Hospital will also be Dubai's sole provider of kidney and liver transplantation.
The University Hospital will have 800 inpatient beds and will offer access to a full range of diagnostic, therapeutic, and experimental modalities and cutting edge technology.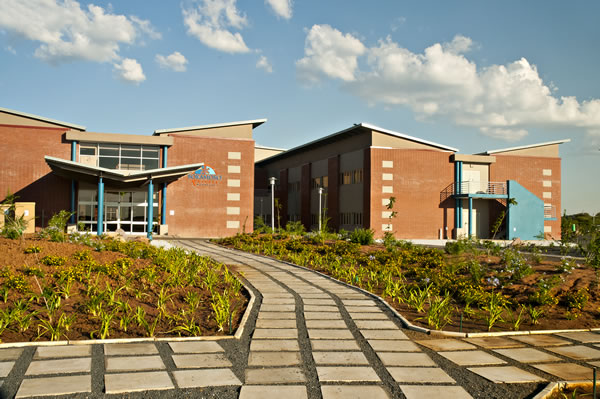 Bokamoso Private Hospital
Gaborone, Botswana
Source Atlantic supplied and completed planning and procurement for a 250 bed medical center.
The facility has eight operating theatres, cardiac catheterization and endoscopy suites, as well as radiology and pathology laboratories designed with state-of-the-art equipment. An advanced Information Technology Department supports electronic medical records and telemedicine capability.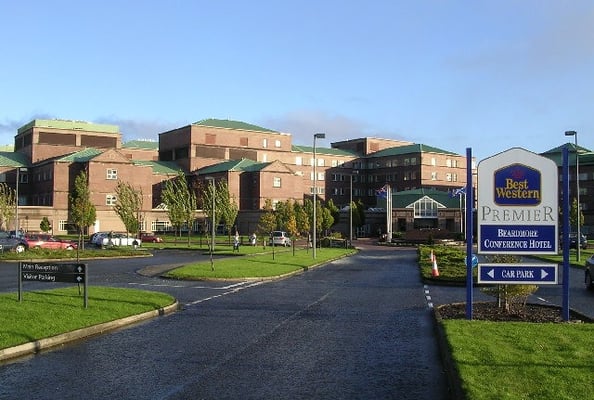 Health Care International
Clydebank, Scotland
Renamed the Golden Jubilee University National Hospital, Source Atlantic supplied design and procurement services related to the provision of all technology and consumables for a 750 bed medical center, a 250 room hotel and conference center.